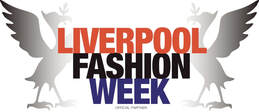 SunSibility Style: Merging Fashion and Sun Protection at Liverpool Fashion Week
A Brief Overview
SunSibility: Merging Style with Sun Safety
SunSibility at Liverpool Fashion Week
The Future of Sun-Protective Fashion
Lights, camera, fashion! Liverpool Fashion Week (LFW) is a highlight in the fashion world, and SunSibility is thrilled to be part of it. LFW celebrates the best in style and design, and we're bringing our unique blend of fashion with a purpose. Our mission? To showcase designs that not only look amazing but also offer sun protection. As we prepare for this event, we invite you to discover how SunSibility is making waves in the fashion scene. Join us as we merge style with safety, proving that you can look great and stay protected at the same time.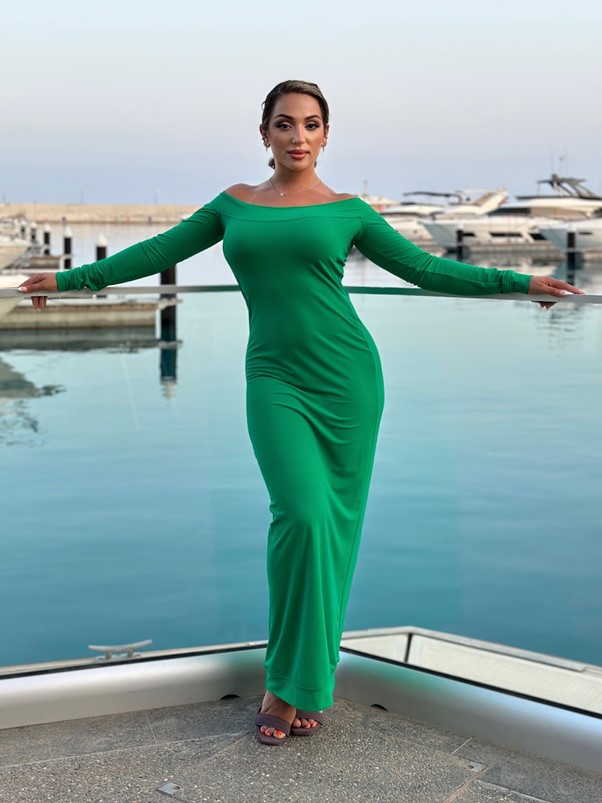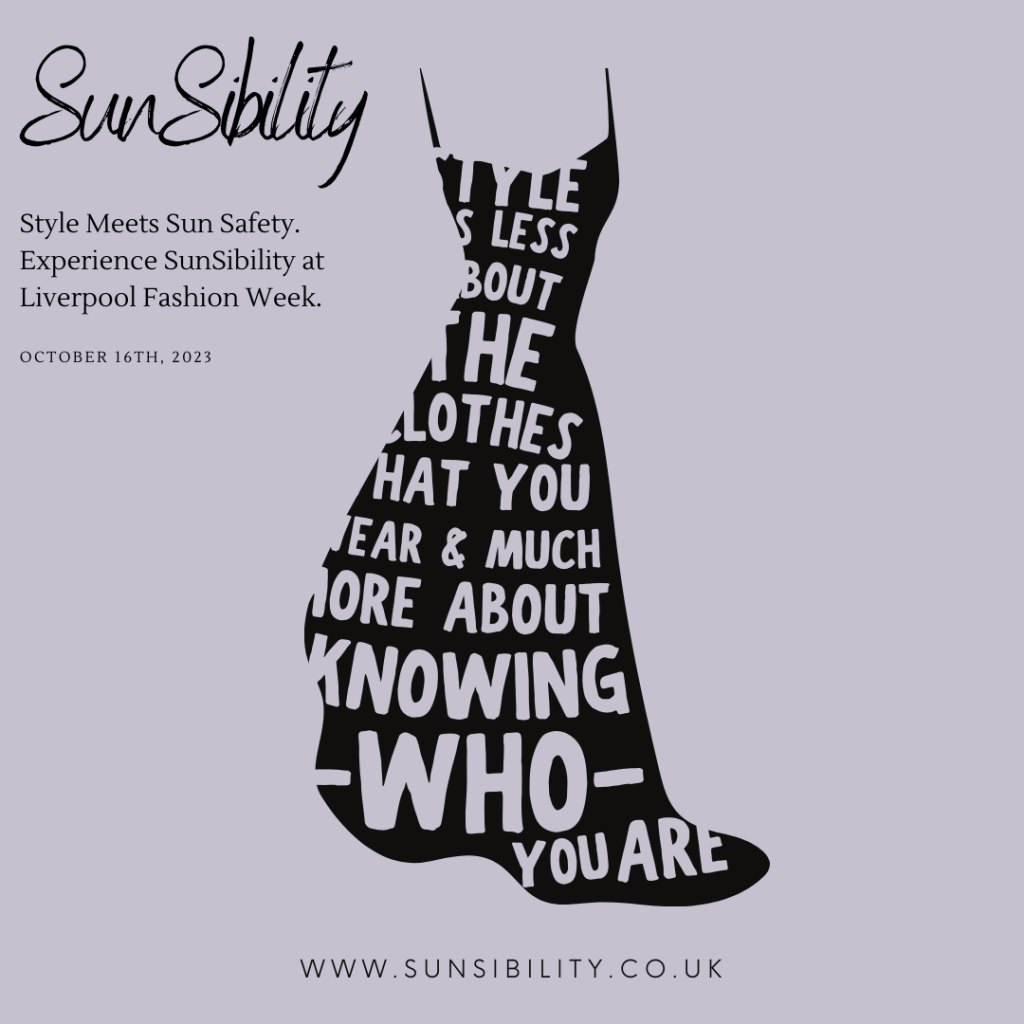 Liverpool Fashion Week: A Brief Overview
Liverpool Fashion Week (LFW) is a significant event in the fashion calendar, and at SunSibility we're thrilled to be a part of it! Every year, Liverpool welcomes designers, models and fashion enthusiasts from around the world. This year, on the 16th of October 2023, we're gearing up to showcase our unique collection in Liverpool. LFW is a platform for both emerging talents and household brands, and we can't wait to present our fusion of style and sun protection. Amidst the diverse range of designs that will be on display, our mission remains clear: to offer fashion that's not only stylish but also protective. As the city prepares for a week of fashion highlights, we're getting ready to hit the catwalk and tell our story.
SunSibility: Merging Style with Sun Safety
At SunSibility, we've always believed that fashion should serve a purpose beyond looking fabulous. Our journey began with a vision: to create clothing that not only looks good but also offers essential sun protection. Over the years, we've dedicated ourselves to perfecting this blend, and today, we're proud to be a trusted name in sun-protective fashion.
Our designs are crafted with meticulous attention to detail, ensuring that each piece is both stylish and functional. We use fabrics that have been tested for their UPF (Ultraviolet Protection Factor) rating, guaranteeing maximum protection against harmful UV rays. But it's not just about safety; it's about making a statement. Our collections are a testament to the fact that you don't have to compromise on style to stay protected.
Being a part of Liverpool Fashion Week is a significant milestone for us. It's an opportunity to showcase our latest collection to a global audience and to highlight the importance of sun-safe fashion. As we gear up for the event, we invite you to explore our world, where fashion meets function in the most elegant way.
Liverpool Fashion Week, held annually in the heart of the city, has consistently been a platform that celebrates both established and emerging designers. Over the years, it's gained a reputation for introducing fresh talent and innovative designs to the global fashion scene. 
Among the list of designers, SunSibility stands out with its unique approach to fashion. While LFW showcases a range of styles, from haute couture to streetwear, our brand emphasises the importance of sun protection while looking your best for any occasion. Our participation in this esteemed event is a testament to the evolving nature of fashion, where functionality and high-end clothing go hand in hand.
SunSibility at Liverpool Fashion Week
At Liverpool Fashion Week, we're excited to showcase our unique blend of fashion-forward designs that prioritise sun protection with our focus on beach and resort wear. Our bespoke UV protective clothing, tailored for both adults and children, ensures that style doesn't come at the expense of protection. These designs, crafted with meticulous attention to detail, shield against 98% of the sun's harmful rays and easily slip on so you can take your day into the night by dressing up, or down
Our presence at LFW isn't just about clothing; it's about a lifestyle choice. Our UV protective accessories, including hats, gloves, and scarves, are a testament to our commitment to comprehensive protection. For the water enthusiasts, our UV protective swimwear line, designed to be both stylish and functional, is available online via our website.
One of the standout features we're proud to present is our use of specialist fabrics. Breathable, quick-drying, and chlorine resistant, these fabrics are the backbone of our collection. And for those seeking a personal touch, our custom design offerings allow for individual expression while maintaining the highest standards of UV protection.
Join us at LFW as we redefine fashion with a purpose. Dive into our collection, explore the vibrant lines and discover how SunSibility is leading the way in UV protective fashion.
The Future of Sun-Protective Fashion
The fashion industry is ever-evolving, and at SunSibility, we're at the forefront of this change. As awareness about the harmful effects of UV rays grows, the demand for sun-protective clothing is set to rise. Our vision for the future is clear: to seamlessly integrate sun protection into everyday fashion. We're continuously researching and innovating to enhance the performance of our fabrics and expand our range. Collaborations with other designers and participation in events like LFW are steps towards mainstreaming sun-safe fashion. As we look ahead, we're excited about the possibilities and are committed to leading the charge in this niche yet vital segment of fashion.
Wrapping Up (Quite literally)
Liverpool Fashion Week starts on Monday 16th, and we can't wait to step onto the runway. With our latest collection in tow, we're looking forward to showing everyone how fashion can be both stylish and sun-smart. Here's to a week of fabulous fashion from the team at SunSibility!
Website: http://www.liverpoolfashionweek.co.uk 
Date: Monday, October 16th 2023
Venue: Cains Brewery Village, Stanhope Street, Liverpool
Times: Doors open 6pm, Shows start 7pm, Afterparty 10.30pm