20 years of UV Protection Expertise and Knowledge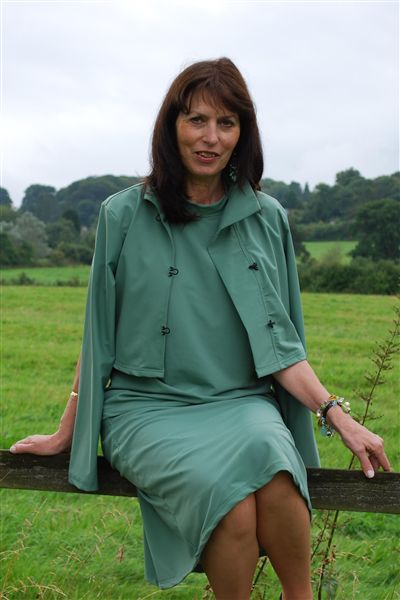 Being in the sun protection business for over twenty years, SunSibility have built up expertise and knowledge working with you our customers, dermatologists, hospital units and also endorsed by the medical profession. We know what customers want and we provide the best possible products.
Following our own research we have put together an array of sun protective products that can make life easier and hassle free. If there is anything you cannot find or you would like to make some suggestions please do contact us, what benefits one customer can benefit all.
Team with our clothing line one of Wallaroos gorgeous sun hats and a pair of Foster Grant Sunglasses. A walking or compact UV umbrella and some of our sun protective practical accessories such as sun protective gloves or head and face wear. The multi functional UV protective wraps and our UPF50+ swimwear taking you from pool to beach, facing the sun with confidence – we and you have it covered – literally !
Our cush n shades for those lazy days and selection of parasols help to enjoy the sun and keep you protected.
The growing awareness of sun protection in your home and cars has seen our range diversify into UV window films that we can professionally fit for you throughout the UK that you can purchase and install yourself with the BSF seal of approval. This is both innovative and life changing.
For babies and young children we have the Kurtis SPF Pram Covers Snooze shades to fit buggies, car seats and outlook car shades. There is a fabulous range of Stingray Sunsuits from the reputable Australian Stingray range including beach shoes perfect for those slippery wet areas or pebbly waters and hot beaches and we can also supply dermatologically tested child friendly sun creams.
Our Da Brim Visors offer great protection for those sports enthusiasts ideal for cyclists and equestrians.
For those that don't get out in the sun as much as they would like the DLux Vitamin D range provides a safe and easy way to enhance your Vitamin D Levels especially during winter, something all of us should be doing but all year round.
We are proud that our luxury SunSibility Collection is designed and individually made right here in the UK and we are always searching to bring you the best international UV Products available on the market. Clothing can take up to 28 days to dispatch due to being individually made. If your order is needed by a particular date, please let us know & we will prioritise for you.
If you need something quickly the majority of our items can be dispatched within 3-5 days and sooner on request, an estimated delivery guide is listed under each category.
2022 is an exciting year, so please do keep checking back for NEW products. This year we have added a ready to dispatch SunSibility section with a list of products all ready and packed to go.
Join us on our Facebook, Instagram, Twitter & Pinterest pages as there will be some opportunities to win free sun protection, and they are great information based forums to keep you updated with all events related.
We sell worldwide all year round and any of our items can be delivered to your door wherever you may be.
Thank you for visiting if you need any assistance at all please do get in touch