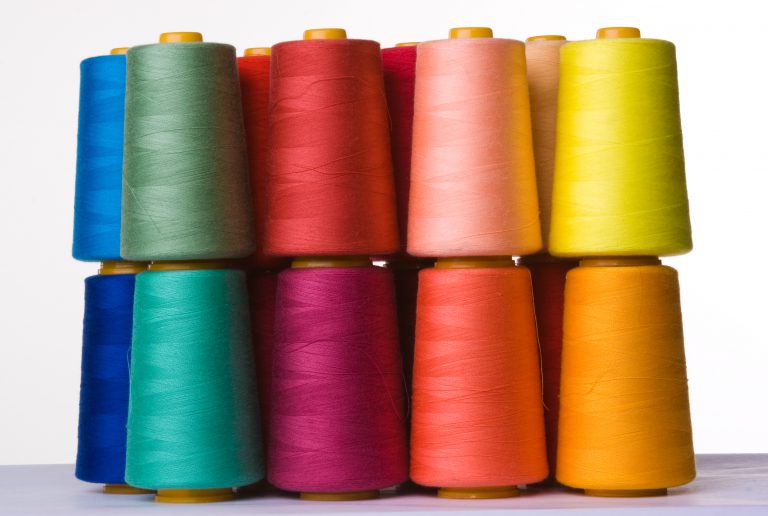 Fabric Information ( in short ) :
* ALL SunSibility Clothing has a built in UPF 50+ – This is the minimum any of our colours carry, many colours are much, much higher.
* Our Italian fabric protects from both UVA & UVB Rays.
* The UV Protective fabric has exceptional breathing properties
* a cooling effect
* & is machine washable at 40 degrees.
*The UV Protective fabric SunSibility uses blocks UV radiation with a UPF ( Ultra Violet Protection Factor ) formerly SPF ( Sun Protection Factor ) of 50+.
This offers excellent protection preventing 97.5% of radiation. * The standard AS / NZS 4399 : 1996 classifies the degree of protection in terms of UPF ( Ultra Violet Protection Factor ) Formerly known as SPF ( Sun Protection Factor ).
Fabric Information in Greater Detail :
Over-exposure to solar ultraviolet radiation (UV radiation) can cause sunburn, skin damage and an increased risk of developing skin cancer. Clothing provides one of the most convenient forms of protection against UVR but not all garments offer sufficient sun protection. All fabrics have some ability to block UVR and laboratory testing is performed to determine how effective different fabrics are. The ARPANSA UV laboratory performs Ultraviolet Protection Factor (UPF).
The UPF rating indicates how effective a fabric is at blocking out solar ultraviolet radiation. This testing is performed according to Australian/New Zealand standard AS/NZS 4399.
UPF ratings range from 15 to 50 with higher ratings indicating more effective blocking and therefore better protection for the wearer of a garment made from the fabric. Fabrics that test higher than UPF 50 are rated as UPF 50+.
SunSibility's fabrics are all UPF50+ meaning UPF 50 is the MINIMUM a colour will hold in many cases it can be as high as UPF 100. 10 Minutes x UPF ( Previously SPF ) 50 = 500 Minutes or approximately 8 HOURS protection against the UV rays.
UPF testing involves exposing a fabric to ultraviolet radiation (UVR) and measuring how much is transmitted through the sample. Different wavelengths of radiation in the UVR spectrum have different effects on human skin and this is taken into consideration when calculating the UPF rating.
Factors that contribute to the UPF rating of a fabric are: –
• Composition of the yarns (cotton, polyester, etc) * The SunSibility collection is made with stretch fabrics from specialist material that is composed of 80% Polyamide and 20% Elastane.
• Tightness of the weave or knit (tighter improves the rating) SunSibility's fabric is all constructed as a tight knit.
• Colour (it is thought that darker colours are generally better but even our white is well above the SPF 50 rating. ) All colours carry a minimum of UPF 50+
• Stretch (more stretch lowers the rating this is considered during testing and our garment are generally loosely cut although made with stretch fabrics )
• Moisture (many fabrics have lower ratings when wet) SunSibility's fabric is mostly used for swimwear we have simply utilised the very functional fabric to have a different end use but still great for going in and out the water. Chlorine and Seawater tested.
SunSibility's fabrics are all tested for the above and PROUDLY have a classification UPF 50+
HEADS UP ON THE FABRICS USED IN THE WALLAROO HEADWEAR COLLECTION
Here's a brief description of the tried and true Wallaroo fabrics. To care for these fabrics: Handwash cold using a mild liquid hand soap. Air dry. Do not use Woolite® or bleach. Do not dry clean.
Canvas:
A closely woven cotton fabric that can be packed and crushed, but always retains its shape.
Microfiber:
A synthetic, lightweight, packable and crushable, 100% polyester fabric. Water repellent and quick-drying.
Poly-Straw & Poly-Braid:
The look of straw in a breathable polyester knit or braid.
Poly-Propylene Braid:
The look of straw in a breathable, polyester-propylene braid.
Canvas Ribbon:
A 100% cotton ribbon sewn together in multiple layers. Packable, crushable and light-weight.
Poly-Ribbon:
A 100% light-weight polyester ribbon sewn together in multiple layers.
Raffia:
A natural palm leaf fibre grown on the island of Madagascar. Hand woven. Do not wash.