EXPERIENCE YOUR WORLD IN A WHOLE NEW WAY
SunSibility have been offering REVOLUTIONARY UV window film for well over a decade and the product remains the same – EXCELLENT !  It really is INVISIBLE protection offering 99% of UV Rays with a one-time application.

LLumar UV window film has been recommended by dermatologists as another skin safe preventative measure for patients with solar sensitivity, skin related diseases and cancers of the skin. LLumar UV window film carries The Skin Cancer Seal of Recommendation. The seal is awarded to products that protect against skin cancer, like sunscreens. Help change the odds for your family. Make LLumar UV window film part of your sun safety program. You can never be too safe.
This can be life changing.  Be it for home, car or work the UV films we recommend open up your world and keep you protected. It is a micro thin film that is transparent so you can enjoy the view without the UV.
Simple, cost effective way of enhancing the performance of glass they have been  tried and tested in the market place for decades, ideal for countless situations, from the smallest domestic installation to the largest commercial contract.
Installed onto your existing glazing they offer an effective and long lasting solution to many problems such as uv reduction, excessive solar heat, glare, energy consumption, fading, privacy, insulation and much more.
Easy to apply yourself think 'sticky back' plastic as the film comes as two layers, one of which you pull back and the other is stuck firmly to the glass.  An application kit is always included.  The films come on a roll of 5ft and you can select the length you require in 5ft quantities. 

Should you wish for someone to professionally apply it we have many specialists throughout the UK that can do this for you.  For a free no obligation quotation download and complete the enquiry form on our window film pages.  Someone will be in touch soon.

According to Guy's and St. Thomas's Hospitals, 15% of the population suffer  from light sensitive diseases with more than 90% of all skin cancers caused by the sun exposure.  DermaGuard provides an important and proactive layer of protection for people concerned with the harmful effects of the sun –  including the onset of skin cancer and premature aging. 
Many people do not realize they are exposed to the sun while at work or at home; professionally  installed window films can be effective in blocking damaging UV rays in these environments whilst visible light enters unhindered.
Now many sufferers are finding life a little brighter, as they can open curtains and enjoy the sunshine.  In most instances, the film can be applied within a day, internally to all the windows and other glass panels, without disruption or mess.  It is inexpensive, and help with the cost is often available through local Social Services or supporters organizations.
DermaGuard is designed to block 99.9% of damaging and harmful ultra violet light and protect UV sensitive skin conditions such as lupus and XP (Xeroderma pigmentosum)
Here's a scientific fact that most people find hard to believe:  While it's rare to get sunburned through your car windows, harmful ultraviolet ( UVA ) rays that contribute to premature aging and skin cancer can still reach you.

Damage from UVA rays is cumulative as they penetrate deep into the skin and can silently accelerate the aging process, cause wrinkle and even skin cancer.  In fact research shows that car drivers have a higher rate of skin cancer on their window side due to exposure while driving.  The British Skin Foundation recommends window film as part of a comprehensive skin care programme and endorses the AU85
All our films block up to 99% of the sun's Ultra Violet light with 50% of solar heat whilst maintaining a clear view through, the main cause of fading to precious interiors.  With films that further reduce heat and visible light you can minimize still further the damage caused to furnishings and fittings within your workplace or home.
Whether you run a large museum containing priceless works of art, own a shop with a large window-display or have just had a new carpet fitted in your home, the sun plays a huge part in fading.  Installing a window film could literally save many thousands of pounds by limiting the need for replacement or expensive restoration work.
Reducing up to 72% of solar heat to keep your environment at a more comfortable temperature along with 81% of annoying glare by using performance reflectives, subtle neutrals for listed and heritage buildings and the latest Nano technology and ceramic based films for virtually undetectable appearance.

Our films can help solve this problem on both glass and Polycarbonate.  Solar films significantly reduce the incidence of fading by blocking around 99% of Ultra Violet light which is fading's main cause.  Heat and visible light are also major factors with regard to fading – both of which are reduced by the application of a solar control film.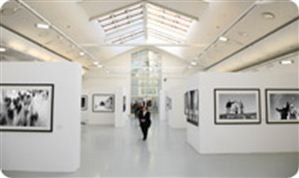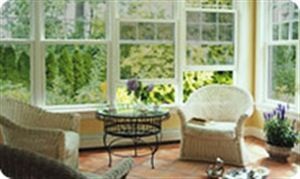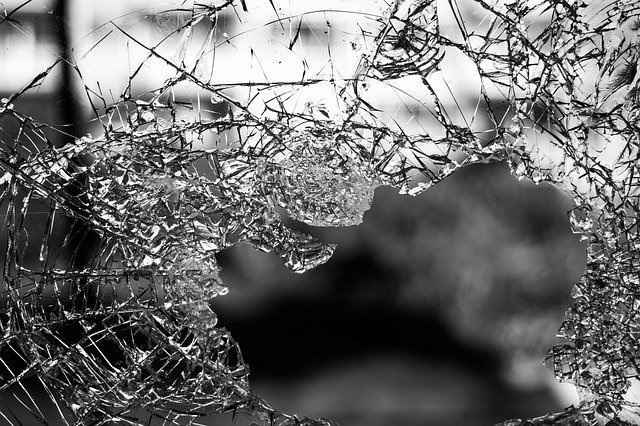 Glass is one of the weakest points of a building, vulnerable to burglars and vandals, and even storm damage.  3ply security film is tested to meet EN356 P2A, its tough film creates an invisible barrier holding glass in place,  delaying the ability to get through and also minimize the hazards and damage caused by flying glass.

Security films hold glass fragments together in the event of breakage will  also help to strengthen glass, lessening the risk of breakage following malicious or accidental impact.

Security film protects occupants and property from severe threats, such as  storm damage, terrorist explosions, mob-riots, and break-ins.
You can clean the window after a film is applied using a soft, clean cloth or paper towel and using mild detergent or every-day glass cleaning solutions.  Basically, avoid using abrasive tools and chemicals.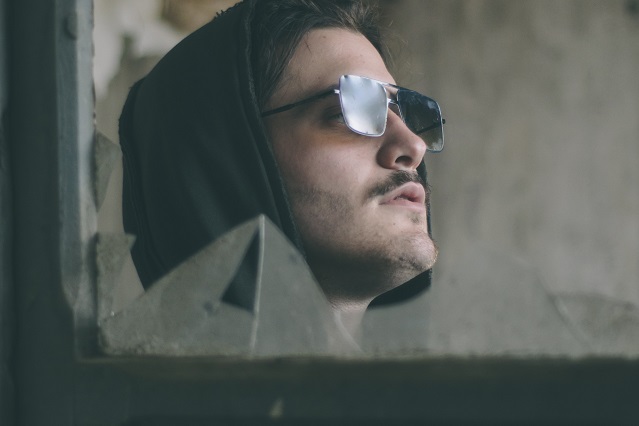 This film will upgrade existing glass to meet mitigation standards.  Anything from an industrial explosion or terrorist attack the range of films available will keep shattered glass intact and protect building occupants and interiors. Specially designed to absorb blast shock waves and hold dangerous glass shards together to minimize injury/damage to people and building fabric, it is an insurance policy for your glass, providing protection when you need it most.
The Window films are extremely durable and typically last 5-10 years and more, depending on where they are applied. There are documented cases of films lasting 22 years.
If the film needs to be removed the film itself can be pulled from the glass which will generally leave adhesive residue on the glass.  This is removed by spraying with soapy water and using a razor-scraper.  No need for any over-powering adhesive removers.