Take 5 June It's finally the beginning of the summer season where the sun brightens up and those UV rays become stronger. With the school holidays beginning next month there is no better time than June to start to prepare for those sunny holidays away.
Men's Wallaroo Cameron Hat
June is the month where we want to make the most of the outdoors, whether that is having a BBQ or a nice walk in the sunshine. This can be dangerous for our face and shoulders when we are exposed to rays for a long period of time. With the Men's Cameron hat you can be ensured that sun will be kept off your face and shoulders, protecting you all day long as the hat is UPF 50+ and has a wide brim for extra coverage.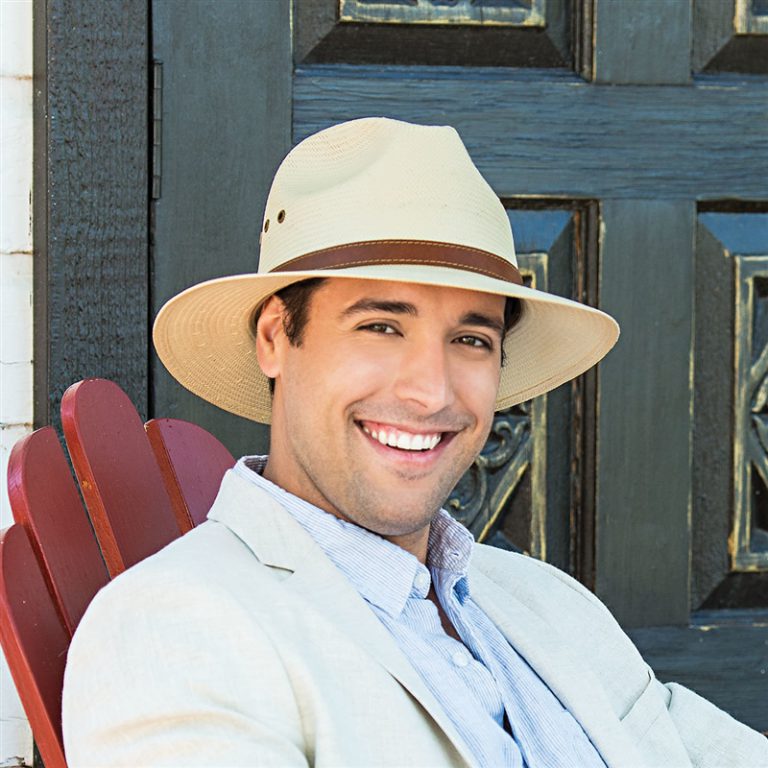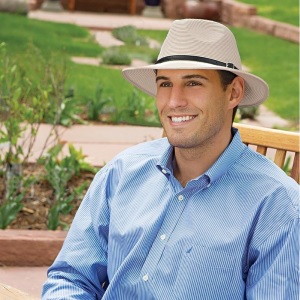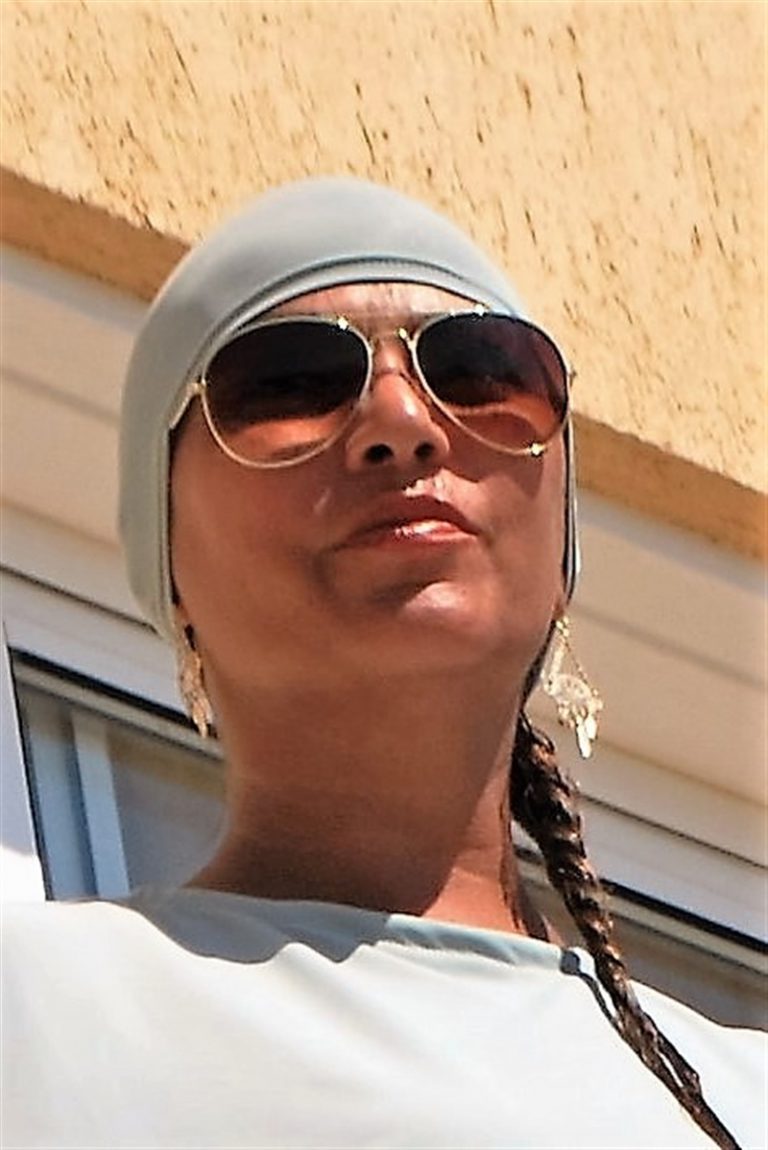 What if you have a hat you love but it isn't UPF protected? That is no problem for you as we offer Skull Cap hats that are tightly fitted to the head with a UPF of 50+ ensuring your scalp is fully protected from harsh rays. This way you can put the hat you love over the top of the skullcap and still stay protected. The hat is also breathable, chlorine resistant and dries quickly making it the perfect extra layer for protection and also can be worn on its own.
Sometimes we just need an item of clothing that we can throw on and wrap ourselves in when we can feel the suns heat and don't want to risk getting burnt but also want to enjoy the summertime outside. The body wrap is an easy solution to this. Whether you just want to wrap it around yourself or your head or use it as a scarf there are so many ways in which this garment can be used. With a UPF of 50 you can ensure full protection.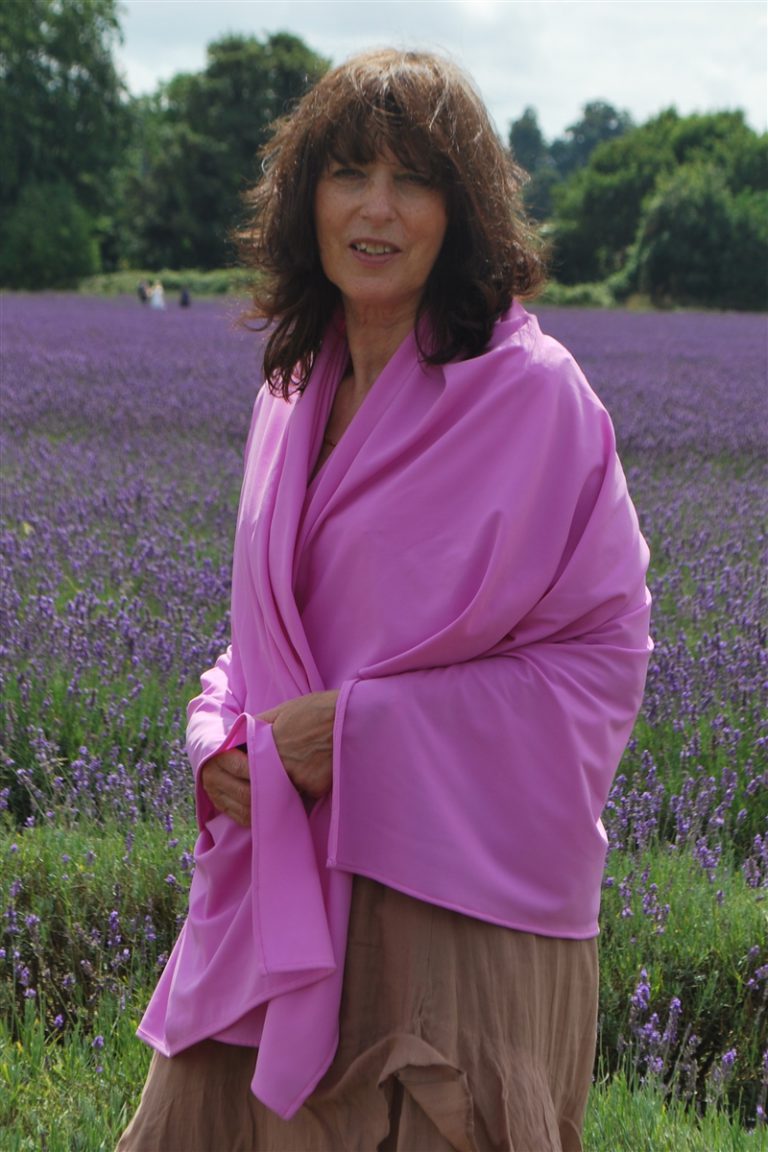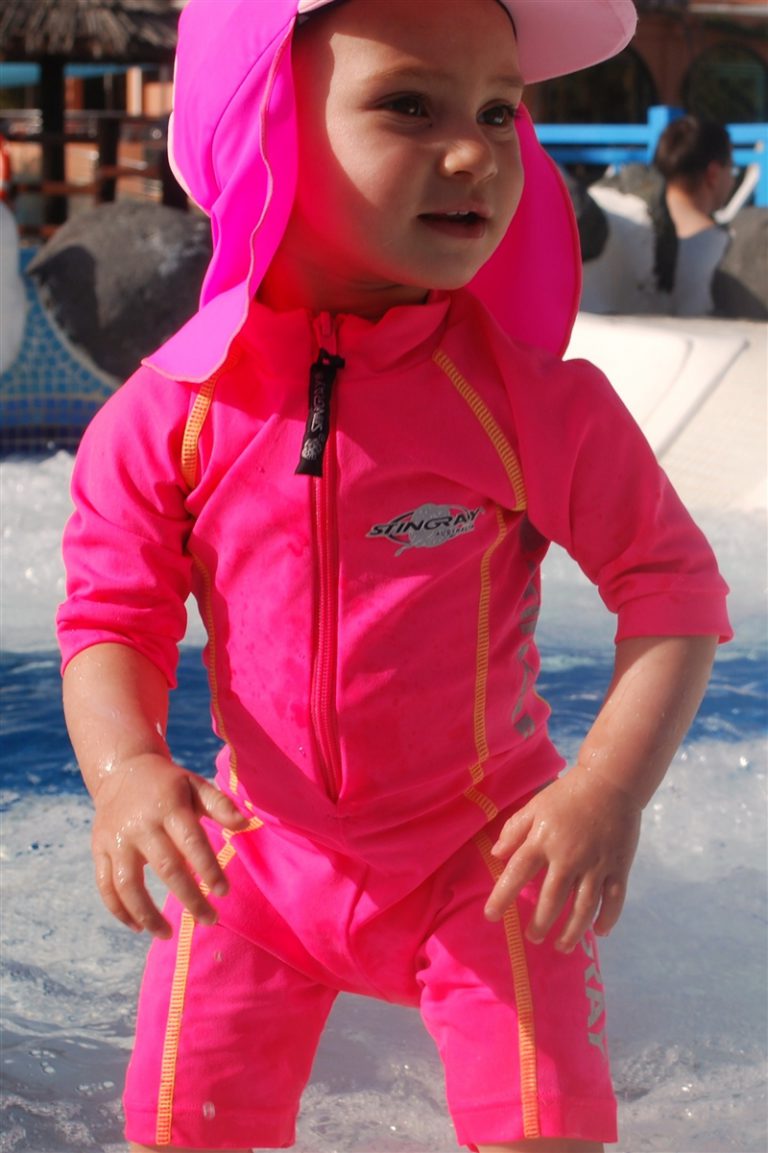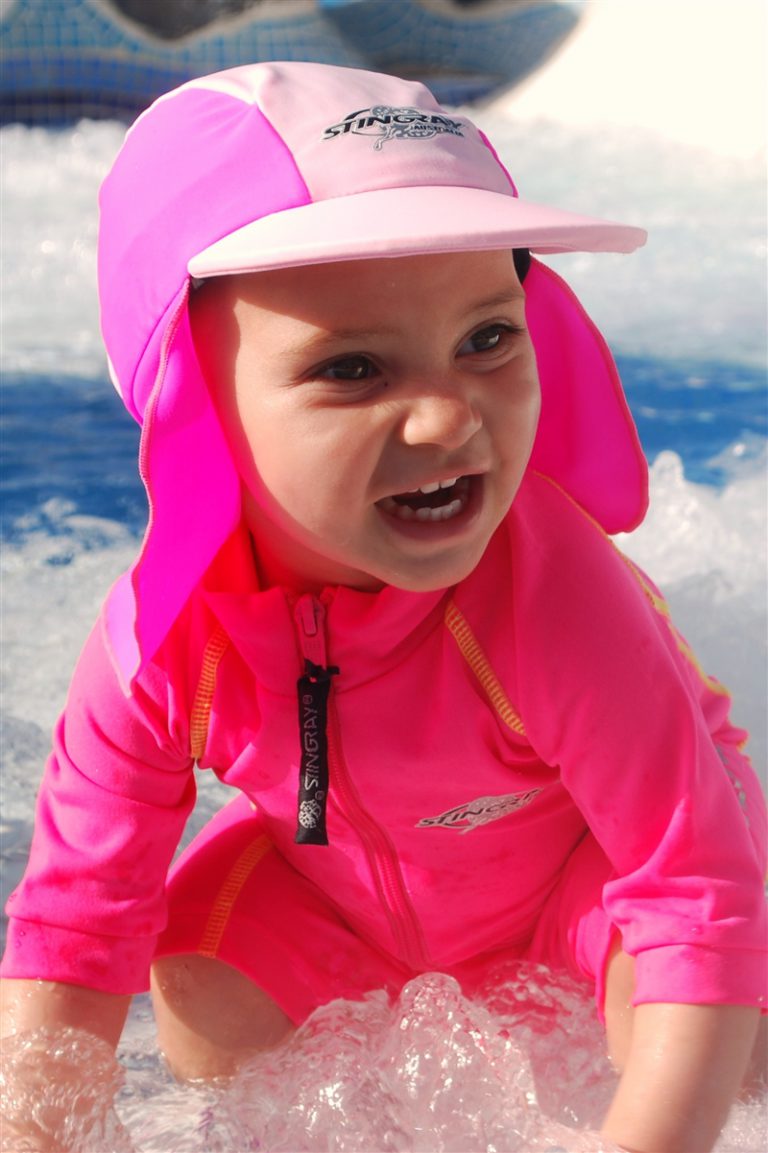 With the kids summer holidays starting next month there is never a better time to prepare for those day trips to the beach. This toddler's stingray Sunsuit has a very high UPF protection factor of 50+ with sleeves and a high neck ensuring that most of their delicate skin is protected. Feel at ease when on holiday knowing that your child is protected and with the material being chlorine resistant it allows you not to worry about the suit from being damaged, so the little ones can have the fun of spending the day in the pool and sea.
The Kurtis pram cover is an essential to baby protection in the summer, while your baby sleeps in their carrier cot in the sunshine feel at ease knowing they are protected. With the fabric blocking out 99% of UVA and UVB rays which are prone to damaging your baby's skin. The cover is easily attached by three hoops and allows you to check on your baby with no hassle.